The Norwegian school system is dependent on the participation of parents, and to make sure that the schools include parents in their work, parents are mentioned in the Education Act. Already in the first section, the home is mentioned:
MiR has many years of experience with assisting schools in including minority parents in the school's work. If you want us to share our experience in your school, feel free til contact us. We can arrange workshops for both parents or teachers.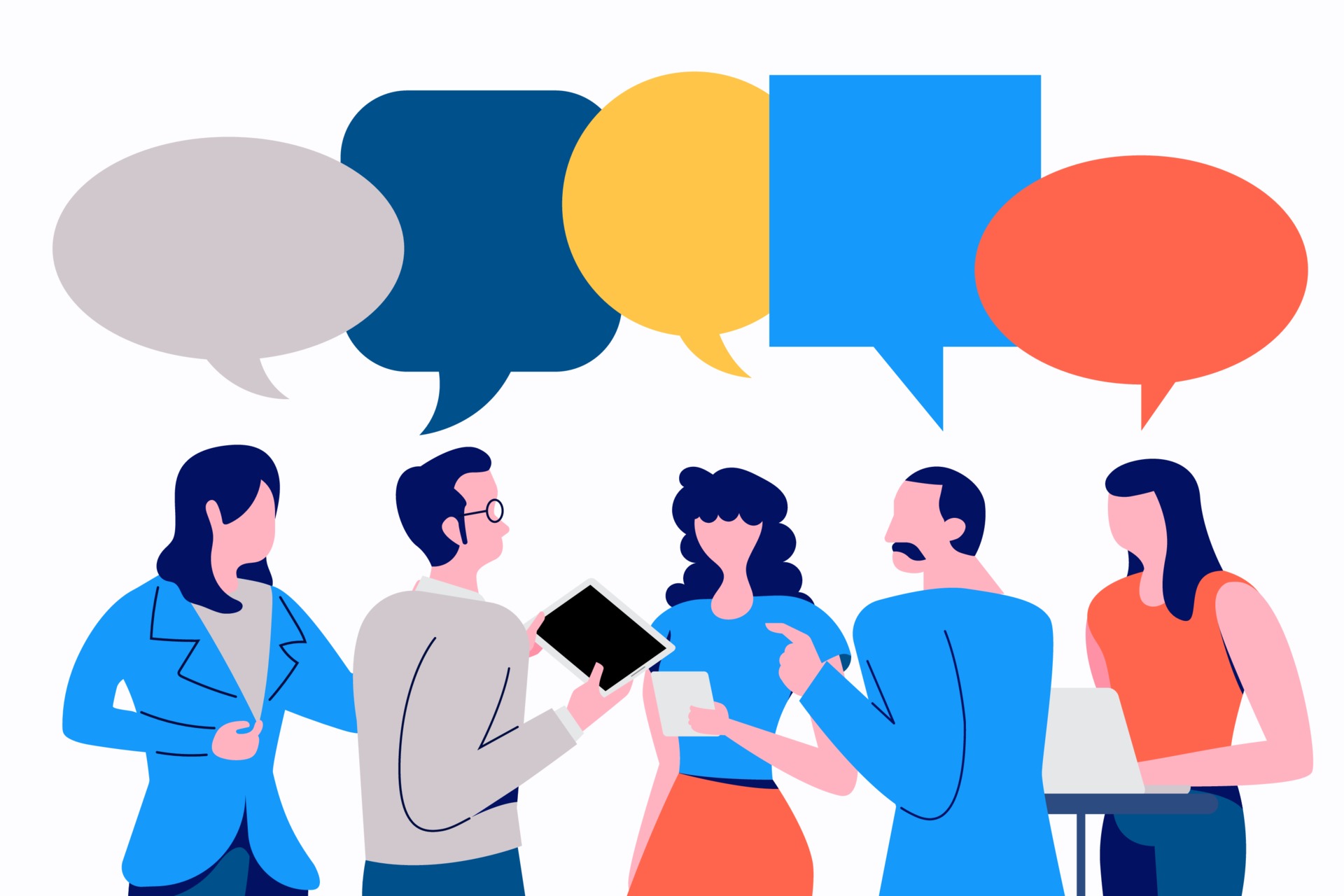 Bli dialogleder eller frivilling!
Hvis du er en engasjert person som vil jobbe med holdningsendringer, kan du ta kurset og få oppdrag hos oss. Du han ha dialogmøter både på norsk og ditt morsmål.